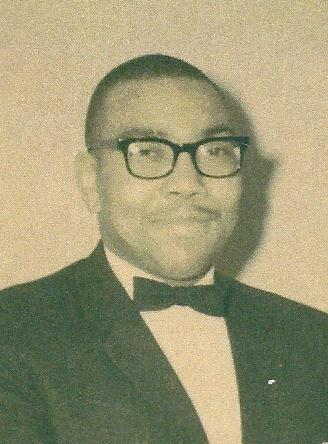 Norman Lee Rider, 67, was born on October 3, 1944 to the late Ben and Catherine Rider. He departed this life on Friday, January 6, 2012.
Norman lived in Somerset County, residing in Princess Anne Maryland for many years. This is where he built his home.
He was married to Helen Louise Rider and they were blessed with two children. Norman was employed at Clear Channel Outdoor for many years until his retirement.
Mr. Rider's favorite past time was spent painting and drawing. He was considered a well known artist.
He leaves to cherish his memories with: his loving wife, Helen Rider; two children, Marvin Lee Rider "Pee Wee" and Kirk Norman Rider; one brother, Ben Rider; two sisters, Elsie and Connie; and a host of family and friends.
This is a sad day, Norman will be greatly missed. God has him now, so we should rejoice because he is in a better place.
A funeral service will be held 11 a.m., Wednesday, January 11, 2012 at the funeral home in Princess Anne.  Interment will be held at Mount Zion Historical Church Cemetery, Polks Road near Princess Anne.
Share a Memory or Thought