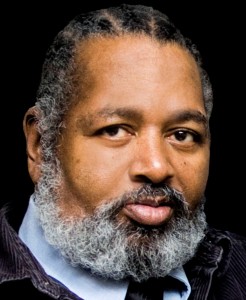 Clifford Barry Robertson Jr., 66, born on July 23, 1946 was the son of the late Clifford Barry Robertson Sr. and Anna Cotton-Robertson.  He departed this life on October 28, 2012 at Coastal Hospice at the Lake in Salisbury, Maryland.
He leaves to cherish fond memories, his mother, Anna Robertson of Manokin, Maryland; one daughter, Chakenya Robertson of Princess Anne, Maryland; one son, Jaquai Robertson and Bianca Onley (fiance') of Salisbury, Maryland; one granddaughter, Shakara Robertson of Princess Anne; one brother, Craig (Michelle) Robertson of Rolesville, North Carolina; his children's mother, Emma Corbin of Princess Anne; two aunts, two uncles and a host of other relatives and friends.
In addition to his father he was preceded in death by his brother Cedric Robertson.
A funeral service will be held 1 p.m. Saturday, November 10, 2012 at Samuel Wesley United Methodist Church in Manokin, Maryland where friends may call hour prior.   Interment will be private.
3 Responses to "Clifford Barry Robertson, Jr."