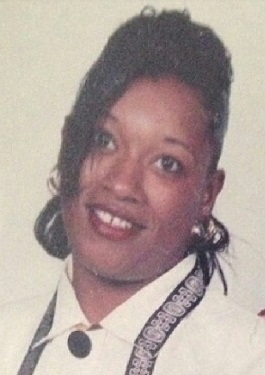 Rose Mary Forchion, 53, of Crisfield went home to be with the Lord on Sunday, January 7, 2018 at Edward W. McCready Memorial Hospital in Crisfield.  Born September 24, 1964, she was the daughter of William Ward and Bernice Forchion.
She leaves to cherish fond memories with: one son, Montez Cannon (Kanisha); two daughters, Terri and Marcia Jones; seven grandchildren, Ma'Ron, Dynasti, Darnelle, Rae'Lyn, Martrell, Kyree and Monica; three brothers, Carl (Sharon), James and Lamont Forchion; five sisters, Sheila Forchion-Revere, Sharon Ward, Vanessa, Alma and Leona Forchion; a host of other relatives and friends
She was preceded in death by one brother, William Martin and a special someone, Terry Lee Jones.
A funeral service will be held 2:00 PM Sunday, January 14, 2018 at Highway Holiness Church, 21127 Old State Road, Crisfield, MD with a viewing one-hour prior.  Interment will be at Mount Peer Cemetery in Marion Station, MD.
Share a Memory or Thought