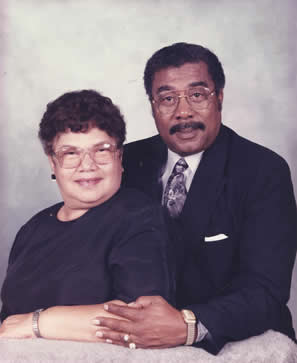 The business was founded in 1960 by Anthony E. Ward, Sr. Anthony, Sr. was born May 31, 1933 in Crisfield, Maryland. His decision to become a Licensed Mortician was due largely to the influence of his uncles who owned funeral homes in Cambridge and Baltimore Maryland. After graduating from Carter G. Woodson High School in Crisfield, Anthony joined the U.S. Army and served three years. He was first employed at Getty Oil Refinery in Delaware City, Delaware, which at the time was considered a very good job. Against the advice of his friends, he used his G.I. benefits to pay his tuition at Eckel's College of Mortuary Science located in Philadelphia, Pennsylvania. After graduation, Anthony served his apprenticeship in Baltimore and was licensed in 1960. He and his wife Marlene, a school teacher, established the business at 11 S. Fourth Street in Crisfield, Maryland and was then later relocated to 314 Cove Street in Crisfield, Maryland. Originally started with him and his wife, the business has now grown to include a staff of 10 employees and also another location in Princess Anne, Maryland in 1989.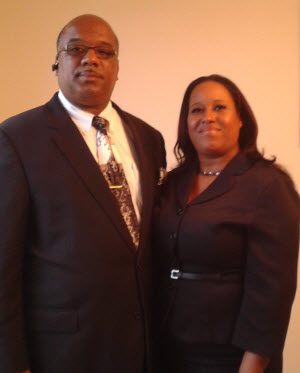 Anthony E. Ward, Jr. was born October 23, 1964 in Salisbury, Maryland. He was raised in his family's funeral home in Crisfield with his sister Hope and his brother Leon. Anthony, Jr. always dreamed of following in his father's footsteps of becoming a Licensed Mortician. As a teenager, he worked various jobs including assisting his father in the funeral business. After graduating from Crisfield High School in 1982, he enrolled in the Mortuary Science program at Catonsville Community College in Catonsville, Maryland. He received his A.A. degree in Mortuary Science in 1985 and served his apprenticeship in Baltimore, Maryland. After completion of his apprenticeship, he was licensed in 1986 at the age of 21, one of the youngest in the State of Maryland to ever do so. He remained in Baltimore as a Licensed Mortician and eventually worked his way to becoming an Assistant Manager. In 1997, he relocated to Princess Anne and assumed the role of business operator upon his father's retirement.
He and his wife Denean are the parents of three children Jaina, Chasely and Anthony, III.