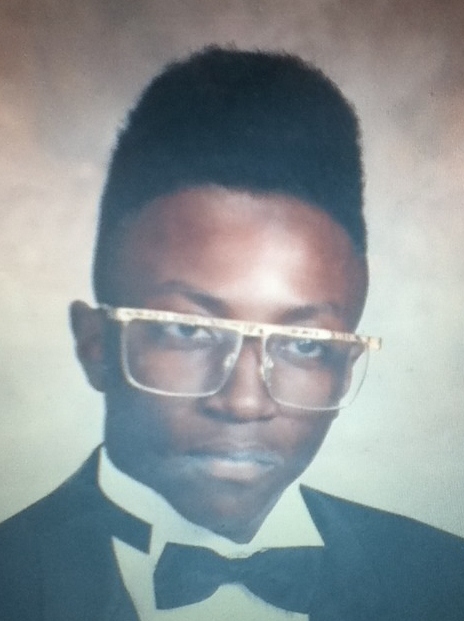 James McKinley Whittington Jr., 38, of Crisfield, Maryland, departed this life Monday August 27, 2012.  Born September 5,1973, he was the son of James McKinley Whittington Sr. and Alicia Fosque-Whittington.
James was raised in Marion Station, Maryland and later moved to Crisfield where he graduated from Crisfield High School in 1992.  He was employed as a seafood worker for several years.  James loved crabbing, fishing and spending time with family and friends.
In addition to his parents, he leaves to mourn his wife Tara Whittington and sons Marcus Whittington and Jamel Whittington, all of Crisfield; a son James McKinley Whittington III, a daughter Sherae Whittington and their mother Tashia Whittington, all of Salisbury, Maryland; a daughter Jasmine Whittington and her mother Casandra Baytops, both of Baltimore, Maryland; one brother Anthony L (Michelle) Whittington of Crisfield; two sisters Pamela A. Whittington and Sarah R. Sterling, both of Princess Anne, Maryland;  one aunt Elsie Collier; four unlces Ronald T. Fosque, Wallace Whittington, Mitchell Whittington, James Lake Sr., and Edward Lake Sr.; and other relatives.
He was preceded in death by his maternal grandparents Sarah Hannah King and Oscar Thomas Fosque; his paternal grandparents Glenwood and Ruth Whittington and one aunt Laverne Fosque-Sterling.
A funeral service will be held 1 p.m. Saturday September 8, 2012 at John Wesley (Cottage Grove) United Methodist Church in Westover, Maryland where friends may call two hours prior. Friends may also call Friday evening, September 7, 2012 from 6 to 8 p.m. at Anthony E. Ward Funeral Home in Crisfield.   Interment will be held at Hopewell United Methodist Church Cemetery in Crisfield.
3 Responses to "James McKinley Whittington Jr."